Studio
Imagine a place as inviting as a home, but without its distractions. This is a place where you can be productive, but also prioritize your health and wellness. You will gain insight, resources and support from other mothers. This is a community, and you are not alone.
"Domestic in atmosphere with an abundance of natural materials with a communal kitchen at its heart." Studioilse workspace description and inspiration for The Delta
offering yoga, meditation and pilates
An attractive studio filled with natural light for private and small group classes, visible within but separate from the overall space. Women will be more likely to take care of themselves because of its convenience and the power of seeing other mothers who are taking time to focus on their health and wellness.
Friends Work Here, a co-working space for creatives, has been my desk and community for six months. It has also been a lab as I've experienced first-hand what works in a shared and multi-function workspace.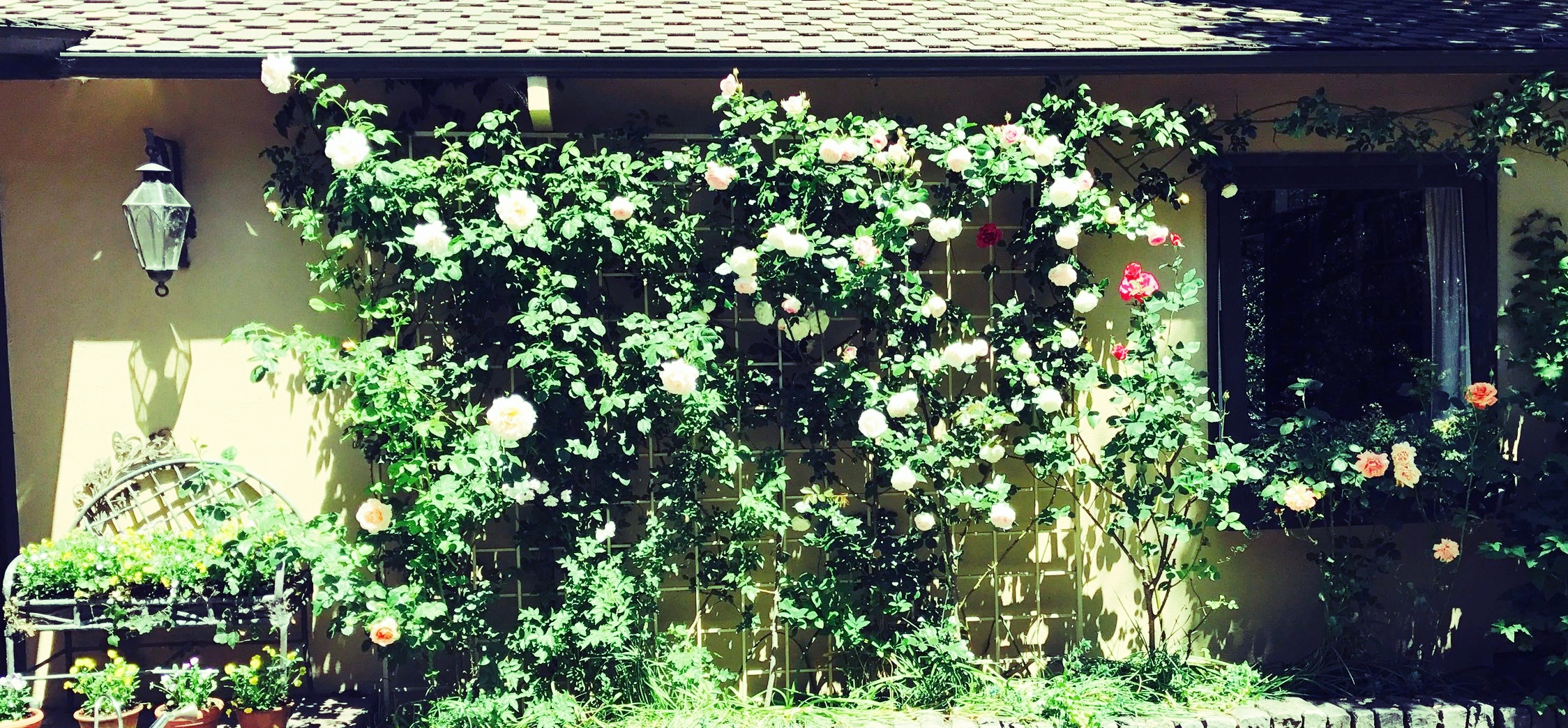 Greenville, Mississippi is the name of the town where I lived and taught in my early twenties. Located in the Mississippi Delta, a ninety mile stretch from Memphis to New Orleans, I taught fourth-grade at Matty Akin Elementary, a public elementary school.
Greenville is a place that forever changed me. It seems fitting, then, that it would be the name of The Delta's studio and headquarters.
Furthermore, in an ode to my beloved grandmother, Susan Grau ("GiGi"), a die-hard environmentalist who has worm composted for decades, Greenville will be a 'green space.'
There will also be a garden. My grandmother and mother inspired my love for gardens. Both women led their local garden clubs, my mom serving twice as its president.
Join our tribe.